I am an affiliate with the products that I promote and when you choose to purchase from these companies I do get paid a commission.
Take a look at the herb garden and snip and pull anything that can be used to create homemade oils and vinegars while accessing the needs to replace. Go by the local garden center and pick up basil, rosemary but do not plant those two together cause they don't like each other and thyme, oregano, mint, sage and anything else that strikes your fancy! Check out my affiliate for cool sculptures and my Pinterest board for ideas on how to start the perfect spring garden.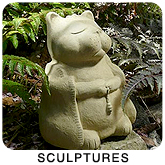 2. Easter comes late this year so you'll have plenty of time to plan a perfect gathering with friends and family. Assign them recipes and responsibilities through your Pinterest boards and if you need any ideas you can go to mine and get some great recipes pins.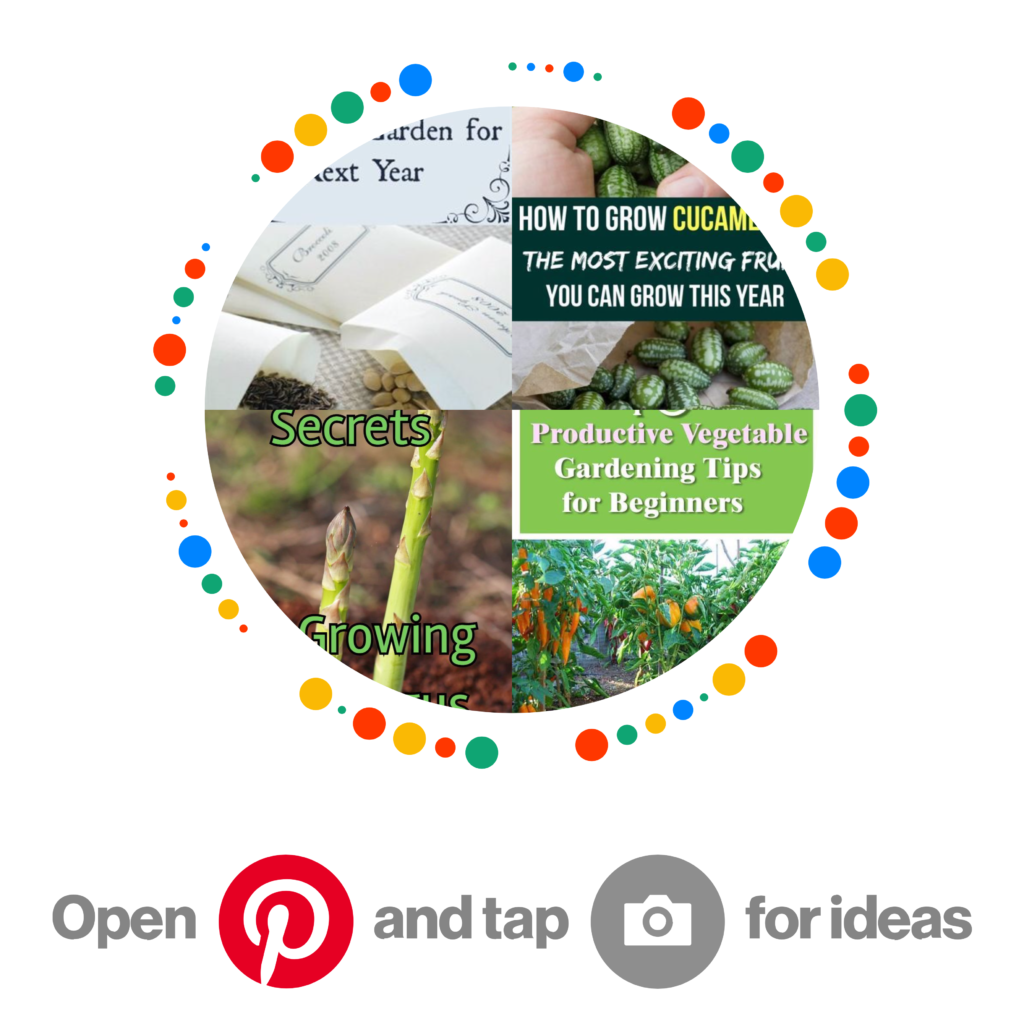 3. Take the cats and dogs in for their annual check ups if you did not do that in the fall. I like to get that out of mind and handled before summer arrives and schedules become crazy with swim meets and lazy pool days! Here's a few great cat toys to look at getting too!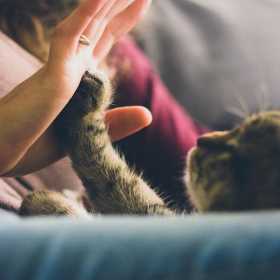 4. Craft a family tree by taking a metal tree wall ornament, painting it gold or silver depending on your interior design space and using tiny clothes pins (found at local crafting store) attach old family portraits. I have ours hanging in the dining room so when the children get interested in gazing at it we can spark a conversation about long lost relatives and who they were connecting us to who they are.
5. On my Nightside Table now… The Positive Journal by Nancy F. Clark and The SELL by Fredrik Eklund. I also enjoy writing in my journal and my latest Bible study. Here's you'll find the latest in Bible "gear" to get your inspiration and creativity going!

6. Go through your apps and delete any that are not in use. Check on those too as some are charging you a monthly fee and if you are not actually using them then that's money going down the drain.
7. Write a Spring family cleaning contract with your children. Place such tasks as window washing and front door refreshening responsibilities in their children's charge. Allow them to buy a few spring flowers and teach them about potting plants and watering them to keep them looking great. They will find a new sense of pride if they are a part of the appearance of their home.
8. Drop by a friends house for a cup of tea. Bring some cookies and let them know how much they mean to you in your life!
9. Create some stir with your significant other by booking a staycation and planning a romantic night just for the two of you. Doesn't have to be expensive at all. Just redirect your focus on yourselves!
10. As always spend some QT with your children at a place they will enjoy making memories. Go to the zoo or beach for a picnic and pictures!