Third Generations small businesses are a rare thing in this country. It is not only rare but, a thing to be proud of and for a community a real treasure. Roland Laurenzo's of most notably the El Tiempo family has been offering such good eats to Houstonians for a very long time. Born in Harlingen Texas he came to Houston in 1948 and watched both parents in the family business of making tortillas. That factory, The Rio Grande Tortillas Factory was located on Navigation Blvd east side and lessons were learned there that pass on to the next generation. Today there are several family restaurants that serve Houstonians. There's an El Tiempo on Navigation …not far from where he grew up as a child. Acorns, as they say don fall far from their trees and thankfully his son Dominique has the stomach and fortitude to create innovative cuisine in their newest line called Laurenzo's. Today though my focus is with Roland at the original and very tasty El Tiempo.
In 1998 the first Laurenzo's El Tiempo Cantina was opened on Richmond Ave. followed by eight more locations all over Houston. The menu is diverse but is based primarily in Tex- Mex style. Mr. Roland featured Ceviche with Shrimp, scallops & calamari with diced avocado & fresh veggies.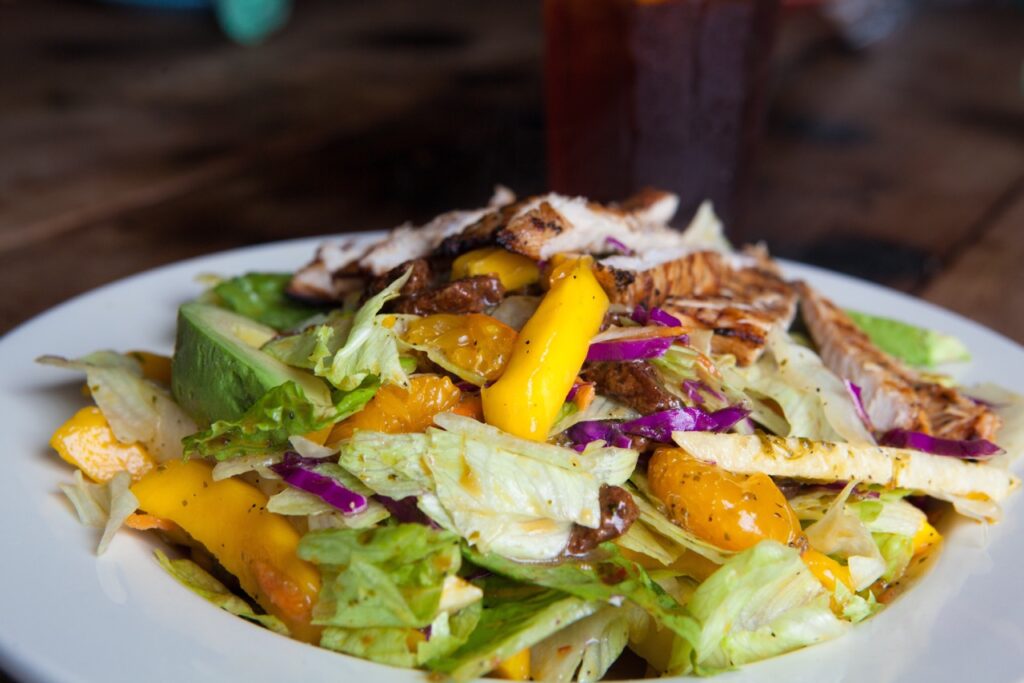 Parrilla Salad made with  mixed greens, avocado, mango, jicama, mandarins & praline pecans tossed in cilantro citrus & drizzled with tamarindo mole sauce. Choice of grilled chicken, spicy shrimp or carnitas.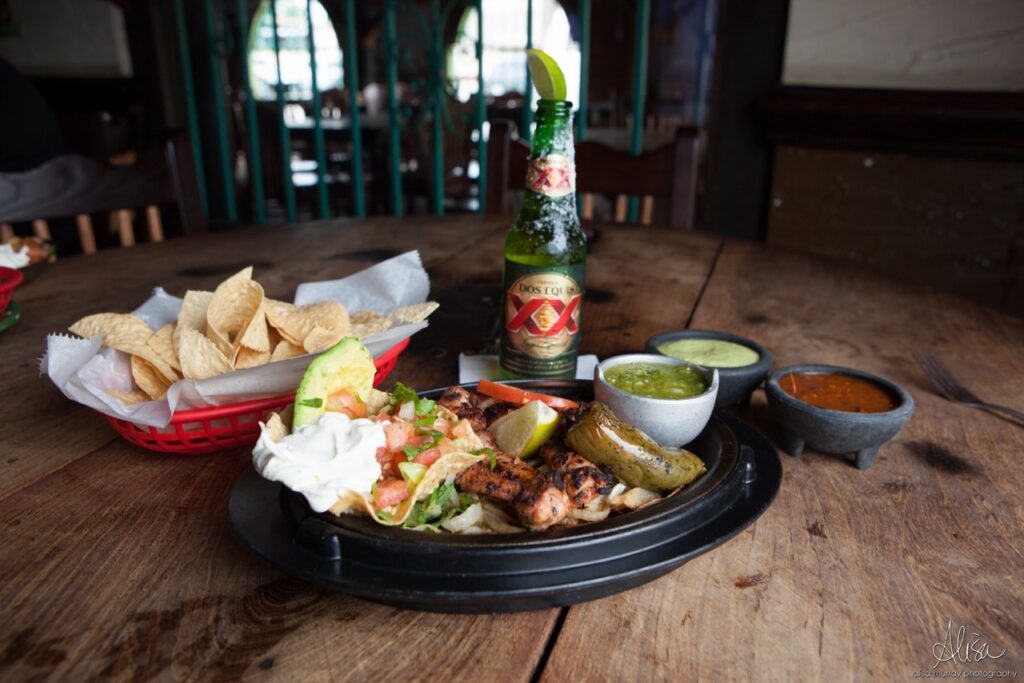 Mollejas de Ternera which is Veal sweetbreads with onions, salsa verde, avocado, sour cream & tortillas. Ratones de Pollo are their chicken stuffed jalapeños which by the way needs to come with a large glass of iced tea.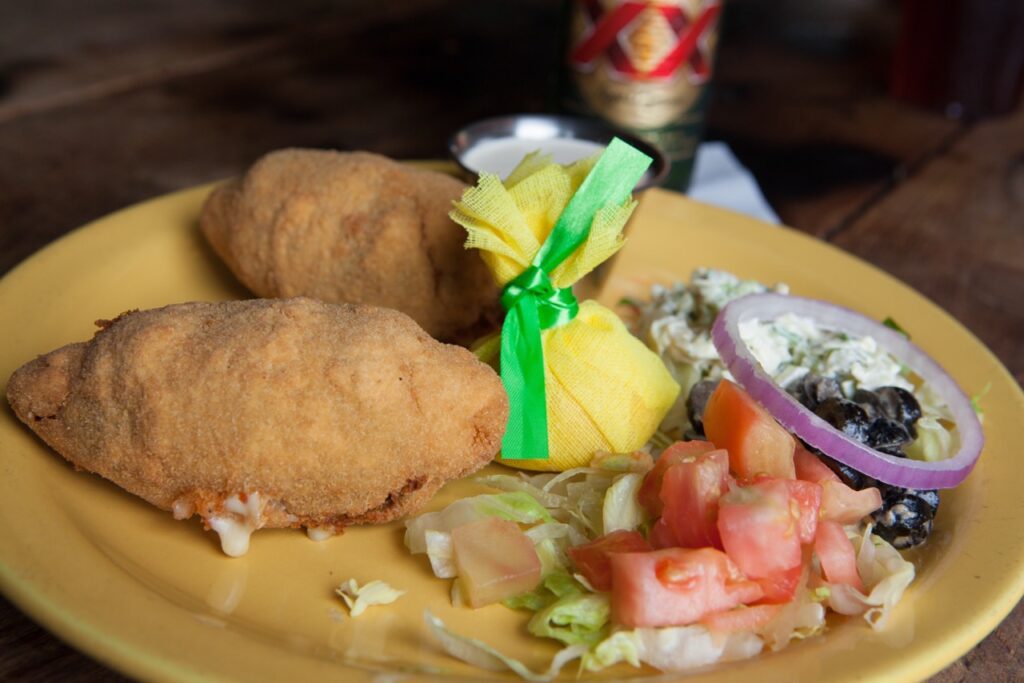 The Toreados. Parrilladas Mixtas is perhaps the best fajitas in town; Each Parrillada comes with Fajitas, Rice & Beans, & all the Trimmings PLUS + Super Jumbo Shrimp, Quail, Baby Back Ribs, Carnitas & Jalapeño Sausage. What is supposed to feed one will actually feed several and that makes for very good eats with the family. I especially liked the poblano pepper filled with cheese and the lobster, not usually included in a regular fajita plate but available by request. They are served on a Anafre aka hibachi with mesquite charcoal. It's like a little stove for your table!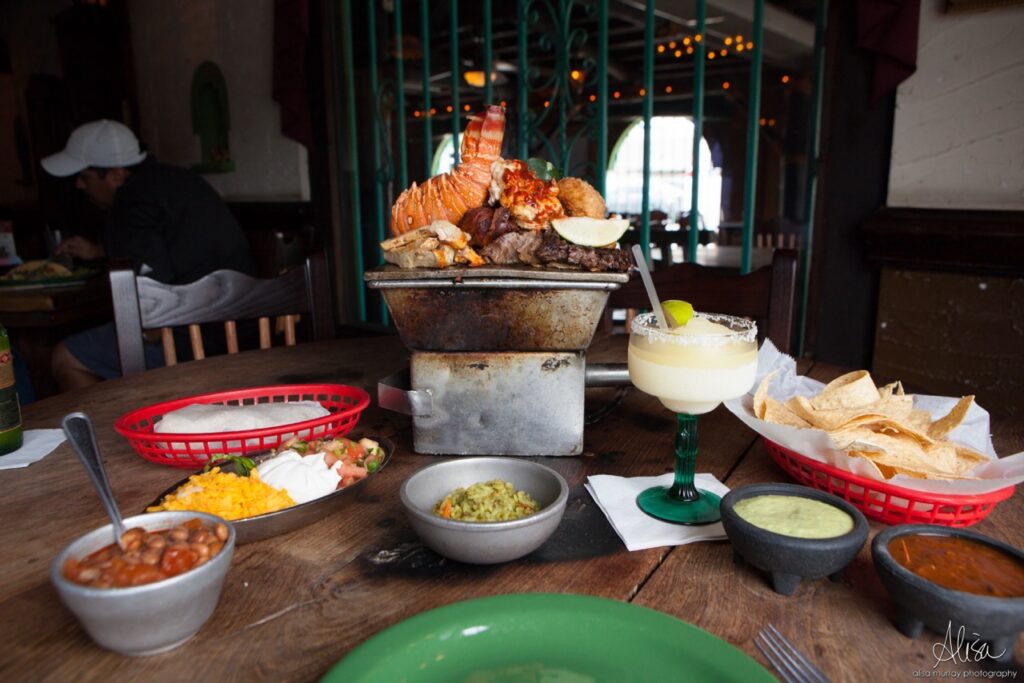 Roland is a family man and his son's cook alongside him in the business. I asked him about his style of cooking and he said "I just cook what I like to eat. My menu is pretty stable year round.We do occasionally introduce new items that we think will have a lot of appeal to our customer base." I asked him about a cooking tip and he told me not to marinate the beef fajitas. "I find that it's too strong of a flavor changer on the beef, so what I do is make a basting sauce we call Salsa Negra …the secret is Worcestershire, spices,soy and maggi sauce." Whether you enjoy a really well made margarita, sweetbreads or fajitas El Tiempo is one place you'll need to visit and visit often!
Bon Apetit!