Featured Restaurant: Soto's Kitchen
There's always in a large city plenty of great places to eat and Houston is no different. Perhaps the greatest challenge is in finding those special tiny spots that pop up out of a pure love for cooking and sharing. Almost always, in such places, you are left with the feeling of having been with a family and in the enjoying of the recipes a greater appreciation of what it possible with fresh ingredients and creativity. Soto's Kitchen is such a place where the food is always so fresh and Chef Mayo cooks up signature dishes straight from his mother's kitchen in Central Mexico. The restaurant located at 8817 Hwy.6 Missouri City, Texas is the second location driven by brothers that have a remarkable sense for business and a love of course for cooking! When I interviewed Pepe I asked him a few questions about the newest location, their history and of course philosophy behind their very successful restaurants. Here's what he had to say. A: Why is the restaurant named Soto's Kitchen? Pepe: Soto is our last name. The family has always been in the restaurant industry ever since we moved to the United States. We opened our first restaurant in 2000, It was called "Las Lomitas" and it used to be located in Sugar Land at the corner of Highway 90 and Dairy Ashford.  The restaurant was all family operated. Unfortunately we were all young and even though we knew how to cook, we had no experience in running a business.  We closed the business and went our separate ways to gain experience.  I (Pepe) went to college to get a degree in business administration in Marketing. My brother Sergio went and got an Accounting Degree.   In 2011 we reunited and decided to venture again with Soto's Cantina.  By this time my the rest of my brothers had in a number of restaurants in the Houston area. We opened Soto's Cantina in November 2011 and got several reviews from Alison Cook  in the Houston Chronicle. In 2012 the Nationwide known food critic, Alison Cook, Made a list for the Houston Chronicle of the Top 100  restaurants in Houston. 70. Soto's Cantina – Houston Chronicle.  In 2012 and 2013 we made the list of out of more than 8,000 restaurants. In October 2013 we (Mayo, Carlos, Pepe, Sergio) decided to branch out from our oldest brother,(Juan) who is doing a great job running Sotos Cantina, and decided to come to Missouri City,  and Open Sotos Kitchen where we have seen many customers from our very first restaurant "las Lomitas". A: So Soto's Kitchen then is really a love story in entrepreneurship and the strong desire to stick to an idea and make it work. I mean you know the first restaurant didn't go well and all of you learned what each of you could bring to make it successful. The determination to succeed and also work together as brothers is admirable. Soto's Kitchen is very successful today. A:What are you specialty dishes? Are the recipes family recipes? What part of Mexico are the recipes from? What is the concept behind the food?   Pepe:Well, we like to call everything that is our menu 'Our Specialty'.  If it was gonna take menu space , it's because its good!   Among the most popular ones are the "Chicken Shrimp al Cascabel", "Mole Steak"  "Chicken Cubano"  , "Shrimp Enchiladas".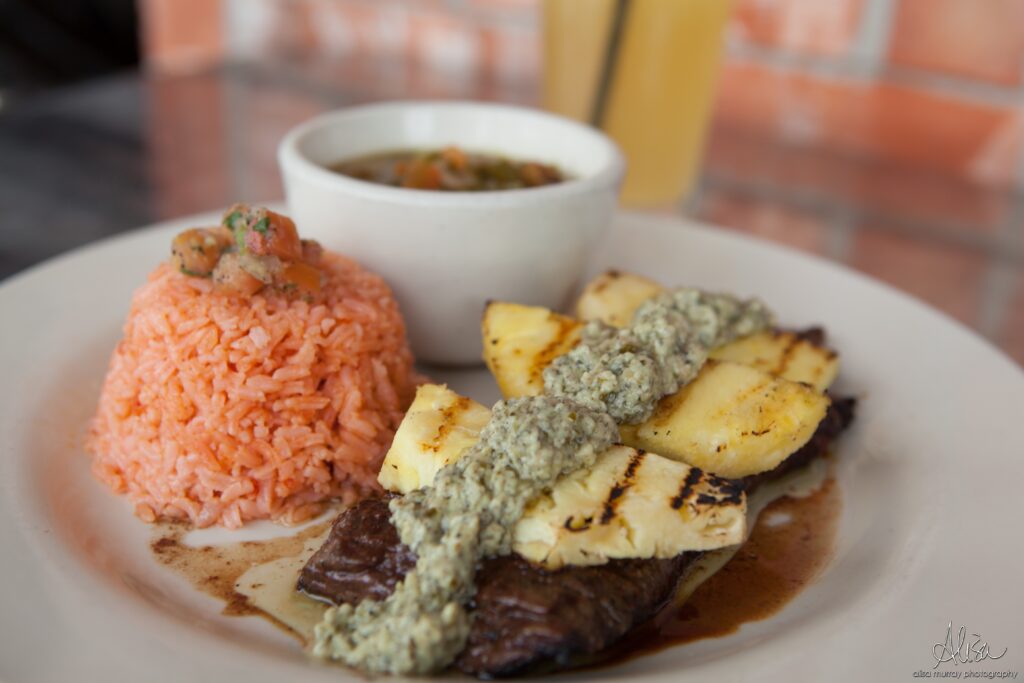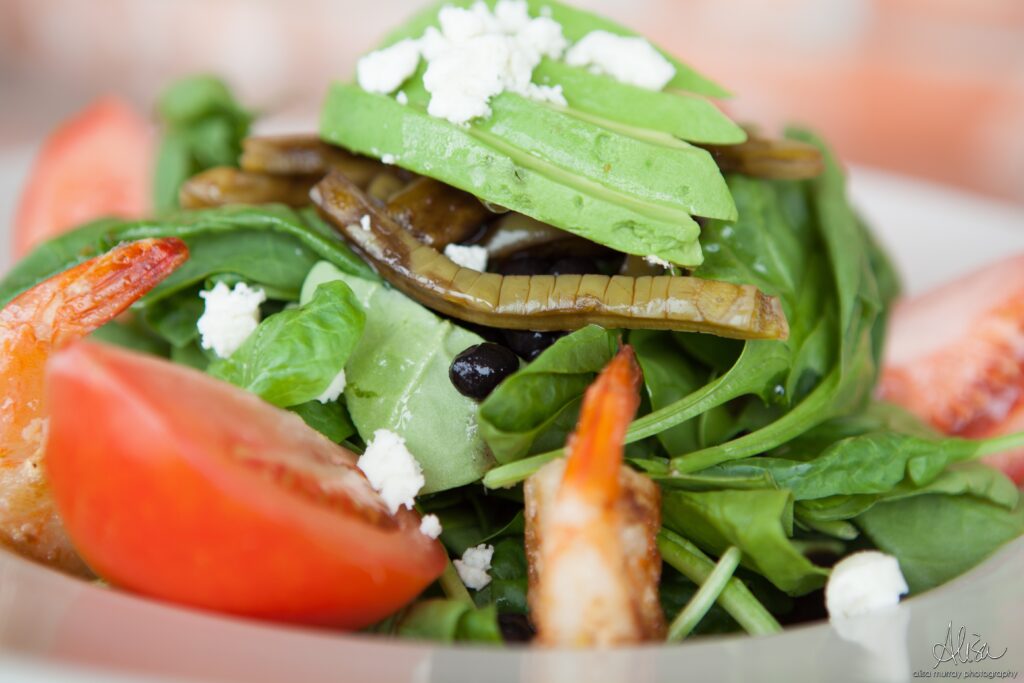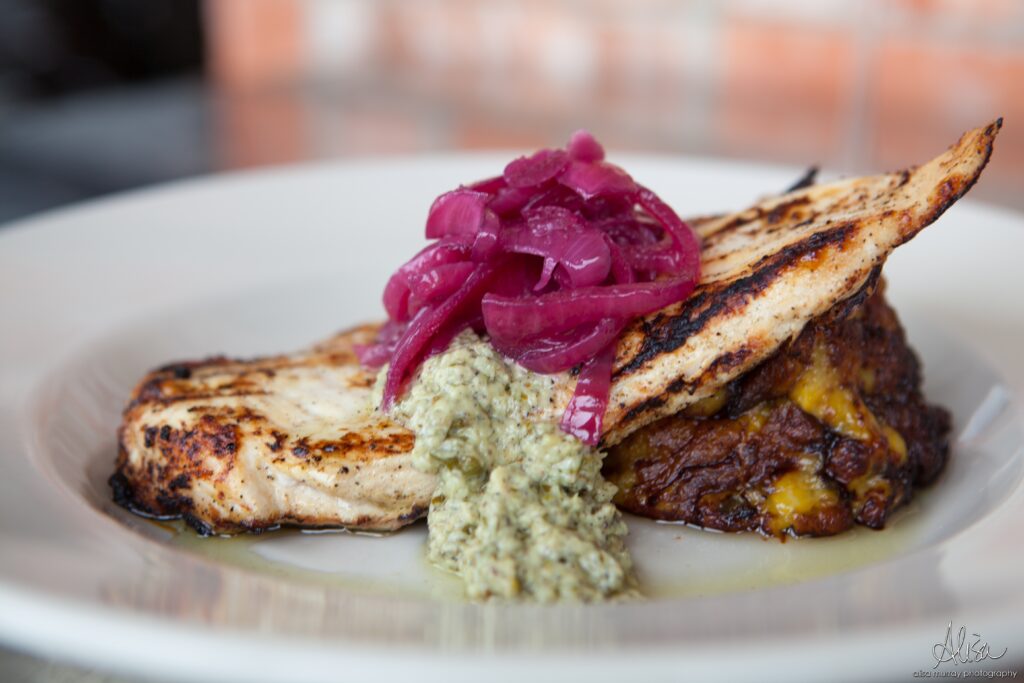 We come from a large family of 9 brothers. Our Mom is great in the kitchen, she can do great things out of nothing. Most of the flavors come directly from her and we with our experience learned to transform and play with those flavors to come up with what you see in our menu. We come from San Luis Potosi (Central Mexico). We think that our state is unique because it neighbors 10 different states, which allows us to get a little from here and there.  Perhaps the most authentic dish that you will see on our menu is "MOLE".  Our mole recipe comes strictly from Mom.  She did not let us mess with that one. Hahaha.  If you don't know what mole is, it is a very complicated sauce to make.  There are over 30 different kinds in Mexico.  Every region has its own.  Most people are familiar with red mole which is chocolate based, however ours is unique.  It has been passed down several generations. We do not use chocolate in it, which gives it a smoky, earthly flavor as opposed to the sweet chocolate based one.  We like to define ourselves as a restaurant that tries to expose the Mexican cuisine through fun and daring fusions, while retaining the highest standards of quality and freshness. We take the most traditional authentic Mexican ingredients and transform them into great tasting dishes.  We can do this thanks to the richness and diversity of the Mexican cuisine. Pepe and his brothers offer traditional and more modern styles of Mexican cuisine. My favorite is the Chicken Fajitas for lunch and the steak for dinner. They make a mean Mojito too, which by the way, I had never tried until Pepe brought me one as I was shooting the dishes. Get there early and plan to be treated like family. Soto's Kitchen gets a 5 STAR rating from me. Whatever you select I am sure you will enjoy! Taste it and LOVE it!